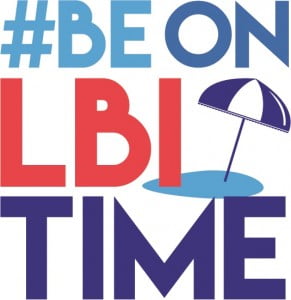 Happy Friday all of you wonderful LBI lovers and welcome, officially, to June! Wow, when did that happen?
First, we'd like to say – whether local or visitor, whether business-owner or customer, whether beach-goer or boater…THANK YOU ALL for making LBI the place you love! Memorial Day Weekend was one for the record books here on our glorious, 18-mile sandbar.
But it's just the beginning.
This weekend, the Taylor Avenue Park and waterfront in Beach Haven transforms into an event extravaganza as the organizers of the Hop Sauce Festival have elevated their game for the third annual installment of the event.
Slated for tomorrow, Saturday, June 4, gates open at 11 a.m. and last our is scheduled for 6:30 p.m.
In between – there is SO MUCH going on for you, your friends, your kids and the entire family!
For complete details on the event, we invite you to click here for the official Hop Sauce website.
In addition, Lisa Willoughby, Surf City resident, world-renowned kite flier and international judge, will be at Hop Sauce at approximately 1:30 p.m. as she is slated for a kite demonstration in advance of the 2nd Annual LBI FLY International Kite Festival.
LBI FLY is scheduled this year for October 7 to the 10 (Columbus Day Weekend) at a host of events across LBI.
See folks, there's always good reason to Be on LBI Time!
Now, getting hopping down to Exit 63 and we'll see you soon!