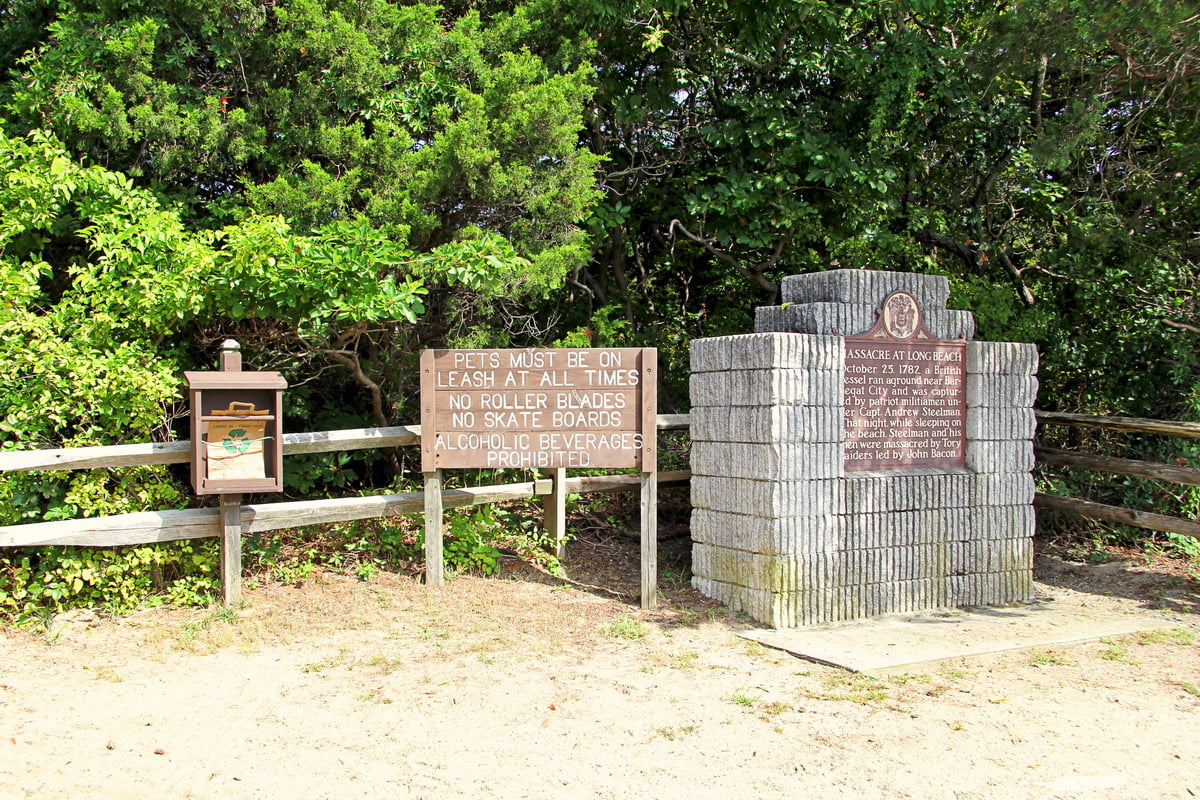 Located on the north end of Long Beach Island, Barnegat Light is one of the most unique places on our island. Known for its quaint and peaceful environment, Barnegat Light boasts the widest beaches on LBI, one of the busiest commercial seafood ports on the East Coast, and a very popular tourist attraction – the Barnegat Lighthouse State Park. If you are looking for some peace and quiet, wide streets to bicycle on, and beaches with open space, Barnegat Light is a must-see!
Key Spots:
Viking Village
Barnegat Light State Park
The Beaches
Barnegat Light Museum
For more information on Barnegat Light tourism, call 609-494-9196 or visit Discover Barnegat Light.