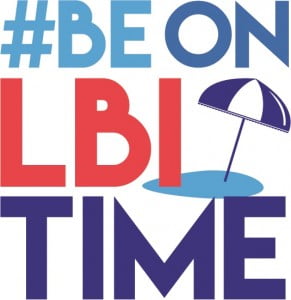 And it's official LBI lovers, spring is over and summer has begun! Welcome back to another weekend on this beautiful island. After a week full of work, it's time for a weekend of fun and play! Each new week on the island brings us warmer weather, brighter sunshine, and great events!
This weekend's events will give you the chance to be cultured, sample great food, and get a glimpse of some of the best views of LBI.
Here's a taste of what's happening this week:
LBI Artists Open Studio Tour: Come and see some of the great artistic culture and skill on the island on your self-guided tour of local art studios on June 24th and 25th between 10am and 4pm. For more information on the event, please click here.
Barnegat Lighthouse Campfire and Night Climb: The view from the Lighthouse is beautiful during the day, but even more spectacular on a clear night. Come this Saturday at 7pm- 9:30pm to join other LBI lovers on a night climb up the Lighthouse. For additional details,please click here.
3rd Annual Surf City Car Show: Show your support for the Surf City Fire Co. at the benefit car show on June 25th from 10am- 3pm. The event is open to all cars/trucks 1986 or earlier and is free to the public. For additional details, please click here.
Jazzy Scallop Seafood Festival: Gather in the fun this Saturday at Viking Village in Barnegat light for the jazz, scallops, seafood, wine, and beer fundraiser for Marine Science and Music Scholarship. Tickets will be available at the door or in any of the Viking Village Shops. For additional details, please click here.
And that's just a little taste of all of the fun and exciting things available to you on this wonderful island. So get ready because this weekend anxiously waiting for you!
We will see you soon to Be on LBI Time!